All good things come in finite quantity and if you add quality to it then it becomes truly limited, so don't think...act FAST!

Register now
6 Months Six Weeks Industrial Training in Chandigarh - Mohali
Welcome to Lyons Technologies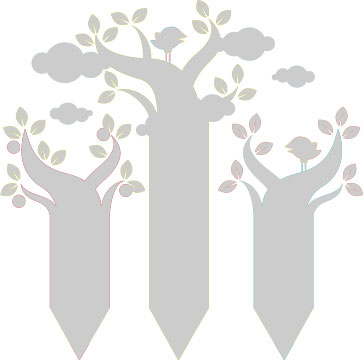 Lyons Technologies, an emerging industrial training provider in the IT industry of Chandigarh is known for its Six Months and 6 Weeks Industrial Trainings. It provides training in a wide array of IT domains such as Android, Java, SEO, PHP, iOS, ASP.Net, C/C++, and Web designing to stay at par with the industry standards.
The company identifies with the latest changes in the constantly growing IT sector and thus believe in inculcating sound skills in the aspiring students and ambitious professionals to enhance their ability to grow with their promising career and ensure an exciting future.
Lyons Technologies is specialized in providing computer courses of practical implementation with immense potential in the IT sector. Its six months industrial training and six weeks industrial training in Chandigarh and Mohali are the finest way to keep pace with the ever-changing dynamics of the IT industry and secure a brilliant scope of growth.
With the help of its well qualified and experienced team of experts and instructors, Lyons Technologies has developed a 6 months and 6 weeks industrial training module to teach students the most preferred IT domains in the market.
A clinical approach
to take you to the pinnacle
exposure
Live Projects and Industry Interface
Imagination
.

Innovation

.

Ideation
Keep in touch with us
Address:
LyonsTechnologies
Plot Number 389,
Industrial Area, Phase 9, Mohali
(Near Philips India Limited)
Email:
mail@lyonstechnologies.co.in